Specializing in corporate sports events since its inception in 2019, Sport Team Building offers a wide range of personalized services for structures of all sizes, for the well-being and health of their employees. The company also offers conferences and team building workshops.
Corporate sports adapted to different needs
Founded in Lyon by two qualified sports coaches, Sport Team Building offers corporate sports classes from one to five times a week for all levels. The program includes: sports courses, cardio training, muscle strengthening, boxing, self-defense, as well as yoga, Pilates, reflexology, plantar reflexology or relaxation.
"Through our coaching and corporate sports offering, we strive to adapt to the needs of our clients. We want to contribute to the liberation of our employees through physical activity that reinforces the "good life" at work. We have collaborated with companies from different fields such as Cartier, Decathlon, Securitas and Harmonie Mutuelle. In total, we held more than fifty events in 2021!"explains Ian Chamber, one of the company's two sports coaches.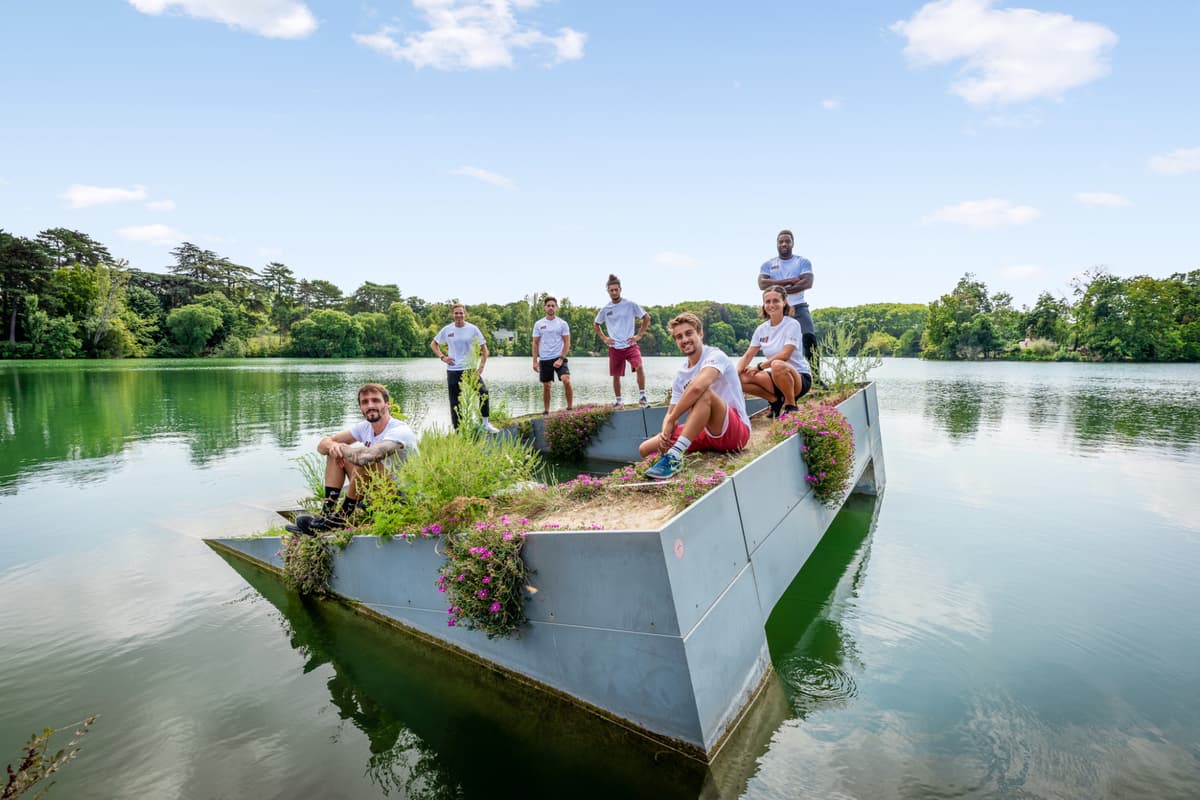 Sports activities: activities on Koh Lanta, bootcamp and orienteering.
In addition to company sports events, Sport Team Building aims to develop other, more unique sports related services such as the Olympic Games, orienteering races, adventure games, boot camps, and tests of the famous Koh Lanta game.
"The Koh Lanta Olympics are a huge success and we develop new events every year! For example, we organized a treasure hunt in the city or in the countryside, which is reminiscent of the famous orienteering puzzle on the island of Koh Lanta."
Please note that the Sport Team Building provides services for companies as well as private groups upon request.
Team building seminars and conferences with the best athletes
In parallel with sports training in Lyon and throughout France, the Sport Team Building organizes, on request, many business seminars (for half a day, a day and up to three days), as well as numerous conferences with top athletes.
"During these meetings, athletes can discuss and share their high-level experiences, referring to the concepts of overcoming oneself, stress, success, but also failure! We work with rugby player Maxime Mermoz, co-driver Sebastien Destremo, Pascal Martineau-Lagarde and Elea Diarra, and psychiatrist Yasmine Spitz in another registry. Also in our ranks are seven professional speakers who can hold meetings with companies"adds a sports coach.
For physicians and healthcare professionals, the Sport Team Building organizes seminars and medical conferences, especially on musculoskeletal disorders (MSD) and everyday wellness.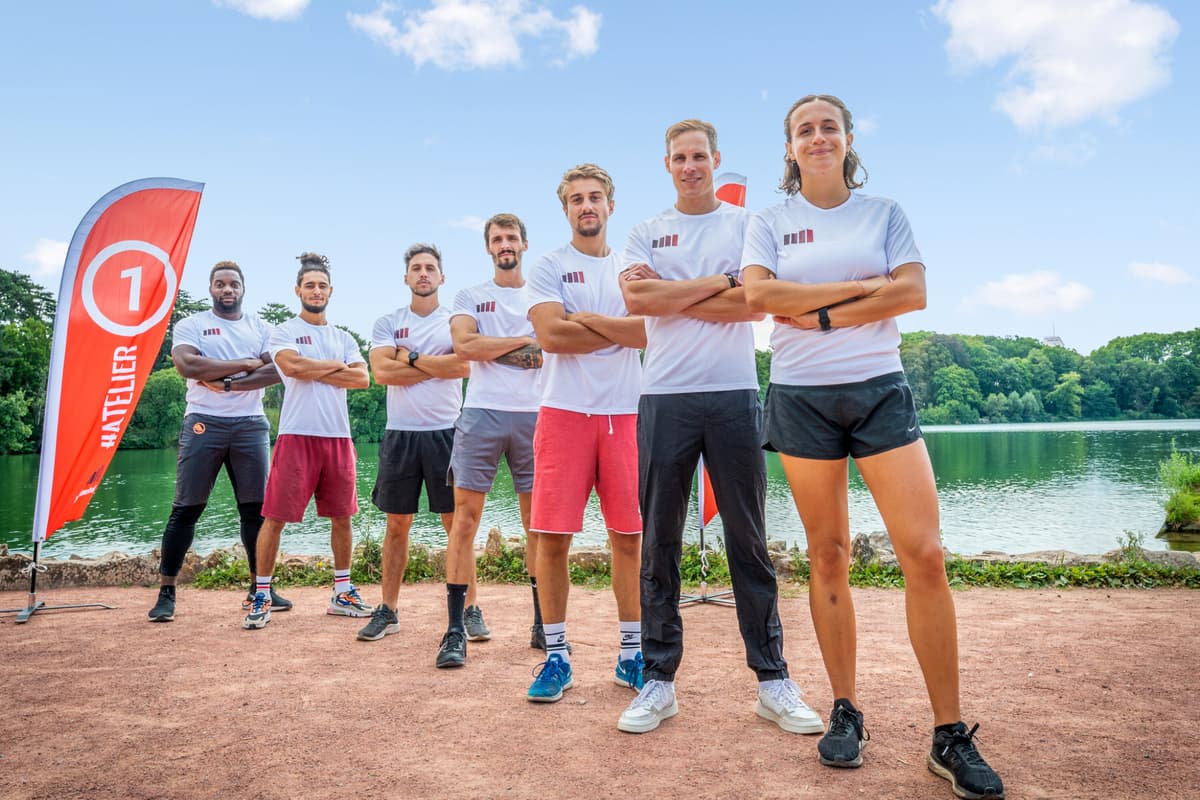 E-workouts to improve your well-being
During the health crisis, the Sport Team Building offers sports coaching classes on the Microsoft Teams platform with groups of 10 to 100 people.
"Whether for muscle strengthening, cardio or stretching, for example, we help employees stay fit even while working remotely by encouraging them to relax. Sports in the workplace or working remotely have many benefits: it's good for both the physical health of employees, but also their mental health. This greatly strengthens social bonds!"
Sports electronic training lasts an average of thirty minutes to one hour. The Sport Team Building is currently running remote classes with clients based in Dubai.
This content was created in collaboration with OpenMedias. The editors of BFM Business did not take part in the production of this content.
In partnership with OpenMedias